EYYES offers intelligent solutions specifically tailored to the needs of the industry.
We ensure more safety in production.
With the QUALITYEYE product suite, which is based on the EYYES framework, we develop forward-looking applications for more safety in quality inspection and support of production processes.
Applications
The camera-based sensor technology of the QUALITYEYE® product suite enables a wide range of applications using the framework.
Camera-based quality control
Inspection of a wide variety of surfaces
Defect detection
Defect classification
Localised defect identification
Comparative colour and gloss testing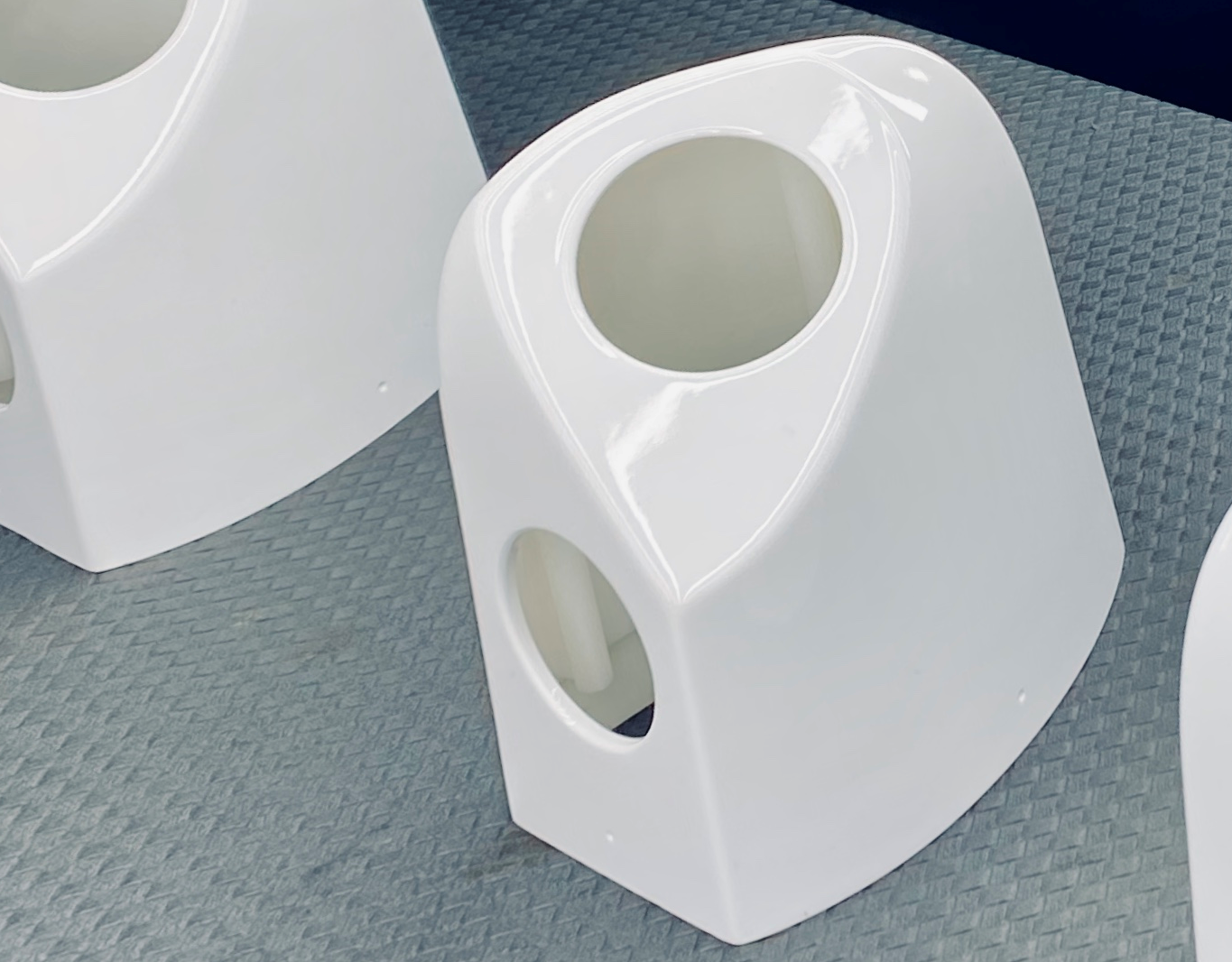 Production process monitoring
Detection of deviations using deep learning algorithms
Workpiece identification
Position Determination
Geometry recognition
Weld seam detection
Solutions for OEMs
Specific optical AI solutions for machine producers to expand their own portfolio of offerings, such as
Tool monitoring
Inline quality inspection
Optical evaluation for process control
Your advantage
Increasing product safety through 100% inspection

.

Objectification of quality inspection by replacing manual inspection with machine inspection of attributive characteristics

.

Reduction of unjustified complaint costs

.

Optimizing quality levels by collecting quality data and feeding it to control loops

.

Increase productivity through condition-based process parameter optimization

.

Highest detection rates through optimized deep learning algorithms

.

In-house hardware AND software development maximizes real-time performance and testing

.

Learning system, therefore future-proof and flexible

.
OUR SERVICE FOR YOU
Consulting to determine the current status and the task/objective
Feasibility studies in our own lighting laboratory
Project planning and implementation in hardware and software
Implementation and trial operation
Handover of operation
Support of the first training and test phase
Support and aftercare
SOLUTIONS
Surface inspections

Inspects the surface of a painted or coated workpiece to detect defects in the surface, e.g.

Scratches, dents
Enclosed bubbles
Inclusions of foreign particles
Insufficient deburring
Deviations of color and gloss level

.

Injection molding

Checks the dimensions of the product, e.g. for creep effects or spray defects

.

Analyzes the color of the product, for example, by changes in the granules, color mist, paint runs, cloud formation

.

Detects surface damage, e.g. scratches, dust inclusions, adhesive residues

.

Even transparent components can be reliably inspected

.

Weld seam detection

Real-time operation due to sampling rate of 90 fps

.

0% error rate
> 98% detection rate
PLC interface to downstream industrial equipment

.

Remote maintenance via VPN access
Simple GUI for users
Durable and robust
Flexible design